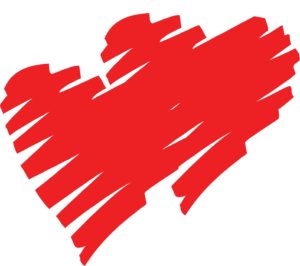 2019 COMMUNITY CARES GRANT APPLICATION
The Community Cares program grant applications will be accepted July 1, 2018 through August 31, 2018 for 2019 grants. Payments will be disbursed in January, April, July, and October 2019, (*payment in October may be reduced if all pledges are not fulfilled). We must receive two copies of all application materials; along with copies of the signed agency agreement form by August 31, 2018 to be considered for the upcoming year's campaign.  Links to the grant application packet are at the bottom of the page.
In order to qualify as a member agency, your organization must be a 501(C)(3) not-for-profit organization or a school, government or other such entity recognized by the state or federal government as a nonprofit organization (a copy of the letter substantiating your not-for-profit status is required). For your grant request to be considered, all information requested must be submitted. If your organization is approved as a member agency, all Community Cares funding must be used for Laclede County, Missouri residents. Also, a quarterly report will be required, along with permission for the LAF Administrator to make on-site visits throughout the year, if necessary, to verify all Community Cares funds are being used in Laclede County.

Along with the requirements from this page, the attached guidelines will provide you with the details needed to complete a grant application. Two complete copies of all application materials should be mailed to the Community Cares Program, P.O. Box 1042, Lebanon, Missouri, 65536. Your application may also be dropped off at the Lebanon Area Foundation business office located in the Laclede County Annex Building at 186 N. Adams Ave. Lebanon, Missouri between the dates listed above.

Click the links below to download application documents:
Guidelines and Agreement Form 2019
2019 Community Cares Grant Application – Fillable PDF
Click the link below to fill out and submit online:
Complete & Submit Online